More Last Minute Holiday Shoppings and Hoppings!
Dec 20
Is it really the 20th? REALLY? Five days 'til Christmas? Yikes!
Did Someone Say…
"Hoppings"?
We're going to have to really hop to it to get things done.  Of course, the froggie socks I was going to list  to make the rhyme work are all sold out, but Delisa Carnegie comes to our rescue with her curiously silky beer based soaps.  Because beer contains hops, don't ya know!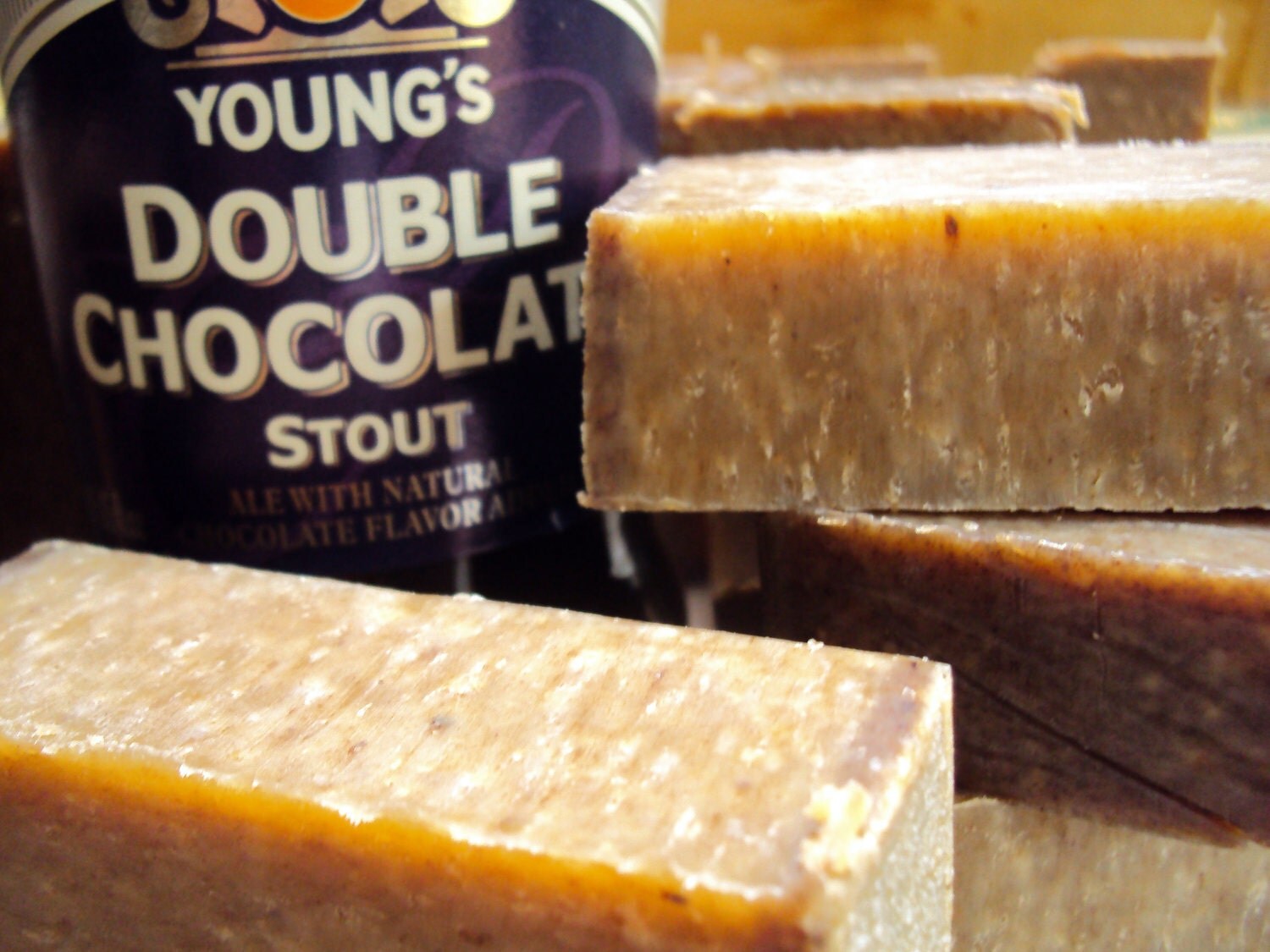 I recently picked up a bar of Delisa's Barblesnap Faery Repellant Soap(which was inspired by an #Emmit chat) and can confirm that it is wonderfully silky smooth – though the scent on the Barblesnap bar (a chocolate stout!) is rather unusual. So if you're not the experimental type and you'd prefer to keep your Faeries around for a while, I'd opt for the plain bar for a milder scent.
Since this post is late (late! late!) your soap probably won't arrive before Christmas, but I'm sure you can do up a cute little gift card to announce its impending sudsy arrival. Maybe tie it around the neck of a beer bottle, for extra oomph?
Besides, it'd make a great New Year's gift –  get drunk on your soap!
You can find Delisa's curiously creative hopping beer based soaps
in her Spotted Mushroom Shop on Etsy.
The Be-A-Finance-Rock-Star
Rockin-New-Years-Eve Pre-Order SPECIAL!
Ok, this one? It's a serious, limited-time offer, and unlike a lot of the Internet Marketing stuff out there this season, this has the very real potential to affect your success and your bottom line.
So pay attention, please.
Nicole Fende (our resident finance expert) is shipping her first book in January, 2012!  It's called "How To Be A Finance Rock Star" and I've been assured that it's not only full of her usual brilliant info, but her quirky sense of humor.   And if you pre-order "How To Be A Finance Rock Star" before December 31st? You can get half off! (Half OFF!) her 1-hour coaching fee, which is a pretty dang big deal… a savings of $100.
I've worked with Nicole, taken her course (review coming when she releases it again) and know first hand that she's really, really good at all things moolah related (including projecting profits, figuring out pricing, cutting costs, and uncovering paths to extra earnings).  She's struck a perfect balance between being professional keeping her clients laughing at the numbers (instead of tensing up about them).
This is an excellent price and an awesome deal, either for yourself or as a gift for someone you know who needs that little bit of extra clarity about making moola work for their business.
To preorder now, and get signed up for the hour of coaching, and get 2012's profits launched with spotlights and screaming fans, click here:
Finance Rock Star pre-order & coaching special <— do eet!
Headology.Because It's All In Your Head.

(And I mean that in a good way)
The loverly Ellie Di has two new-years appropriate offerings, either one of which would make a lovely gift for the quirkipreneur on your shopping list.  They're both available here, in her shop: http://www.theheadologist.com/shop/
There's the "Headology 2012 Yearbook" which is the first year-in-review-planning thingy I might actually fill out.  There's something comforting, creative and calming about the way Elli approaches these things;  sometimes, these sorts of planners inspire as much a sense of inadequacy as confidence, but the Headology approach really seems to fit me.  Plus, it's only $15, which is a price even Nicole would probably approve of 😉
Elli's also offering the "Headology Activity Book (for grown ups!)" which is full of playful games, metaphors, imagery and other fun stuff.  It's very hard to explain this one, but it's just FUN, just the sort of thing to put you in a more playful, positive state of mind for the planning you'll be doing soon.  It's really clever, it's really comforting, and it's also very affordable, at only $10.
Either one of these would make a nice, inexpensive gift for one or more of your creative-cohorts –  it would be fun to work through them in a little group, too! You can pick up your copies here, at the The Headology Emporium.



And A Final Hippity Hop

For The Road…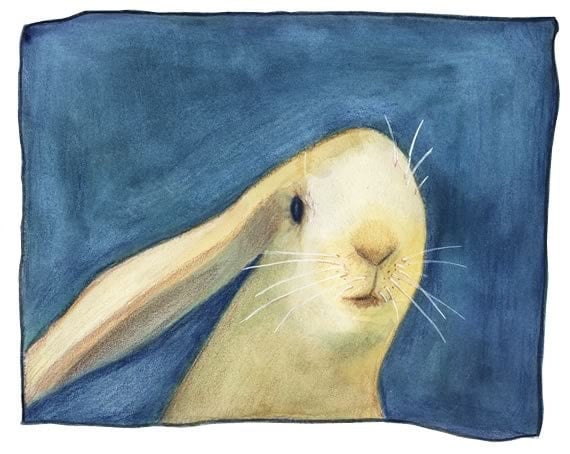 I've been a fan of Lisa Firke's for years, and her most recent adventures have her moving away from web design and into life as a Very Serious Artist.
Ok, I'm not sure that "serious" describes someone who compulsively says "Rabbit, Rabbit!" on the first of every month, but she and her work are very, very charming.
Plus, rabbits hop, and some of Lisa's most adorable images are of hopping rabbits, so it just seems a natural fit.
Yes, yes, I know… it's getting a bit late for shipping, but if you're REALLY quick-like-a-bunny, she might still be able to get your order out for Christmas.  But if the postal service won't co-operate, surely it will be there in time for the New Year's Rabbit, Rabbit, right?
Hop on over to her offerings on Etsy, here:
Lisa Firke (rhymes with quirky)
So there you have it.

Our second shopping trip of the season!
Today, we've filled our stockings with silly, sudsy, curiously-scented soaps, and pre-ordered Nicole's book, learn to be a Finance Rockstar and get a jump on our 2012 profits  with her profit coaching at an awesome discount.
We've presented our brains and our plans to the Headologist-in-Chief, Elli Di, and we've indulged in a bit of whimsical hoppery with Ms. Quirky-Firke and her Rabbit Rabbits.
All that's left is a cup of egg nog and settling in by the fire.
Unless, of course, you're not done yet?
What's left on your holiday list to buy, make, do or panic over?  Can we help you get it done with an extra dose of quirky whimsy?Wanna sing Christmas Carols in the comment section?
Go for it!
P.S. If I stole your product image without permission, um… oops?  I was running seriously behind, and if I'd stopped to ask permission this wouldn't have been posted until Easter… which, while maybe appropriate with all the hopping, sort of defeats the point of a Christmas shopping trip.  Forgive me?